Welcome to Las Vegas Travel, party bus hire for all occasions.
Start your event/evening off in style from £360 an hour for up to 16 people per bus.
Plus you can add a drinks package to your event for £150 designed to your taste.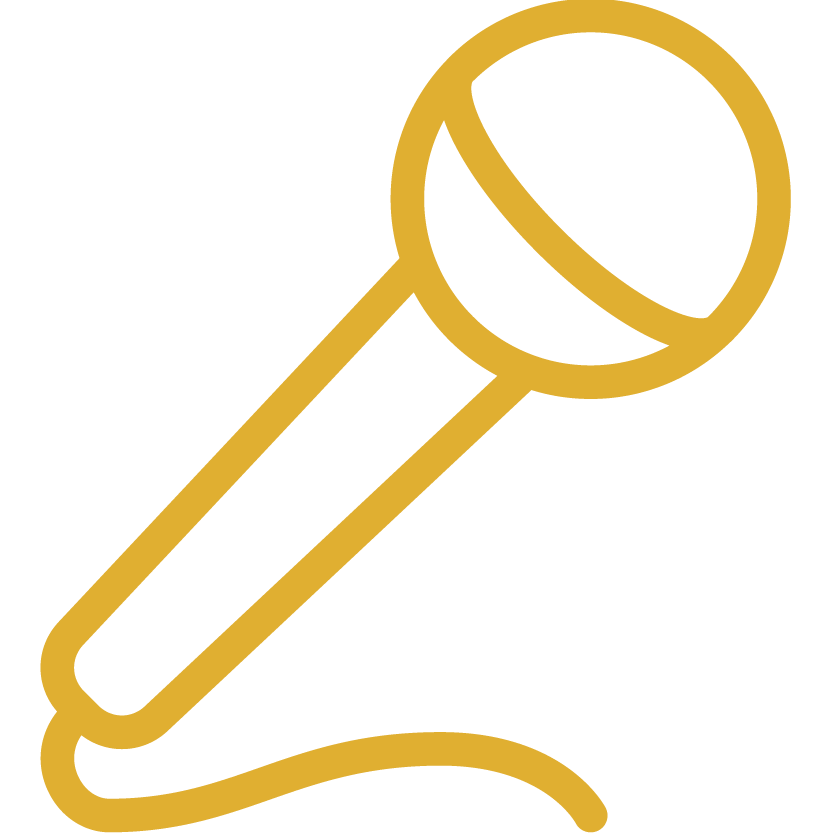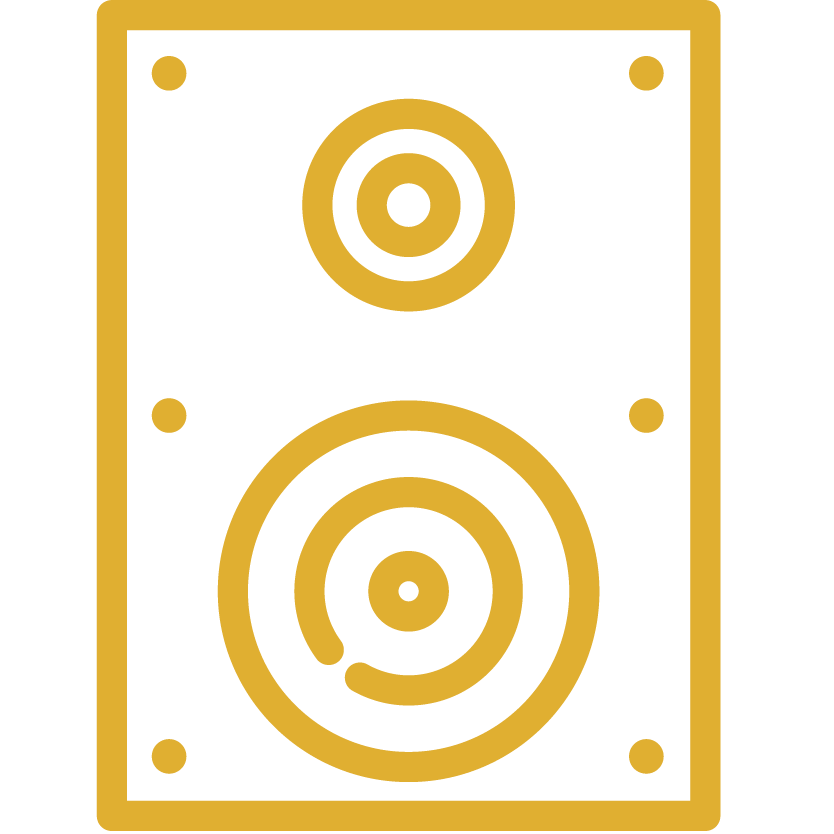 2500watt RMS Stereo System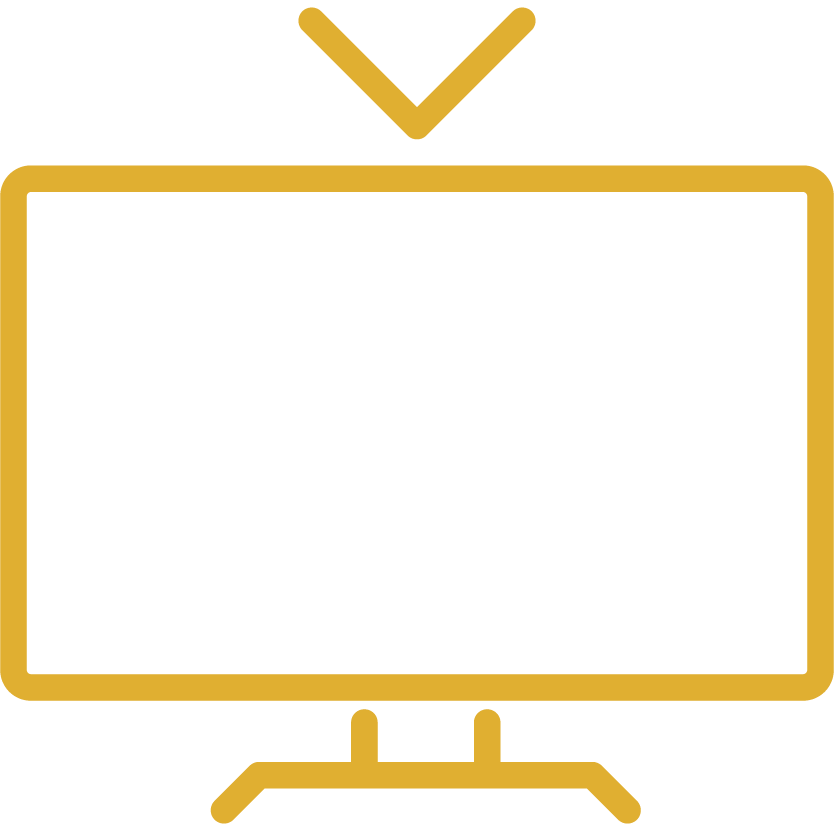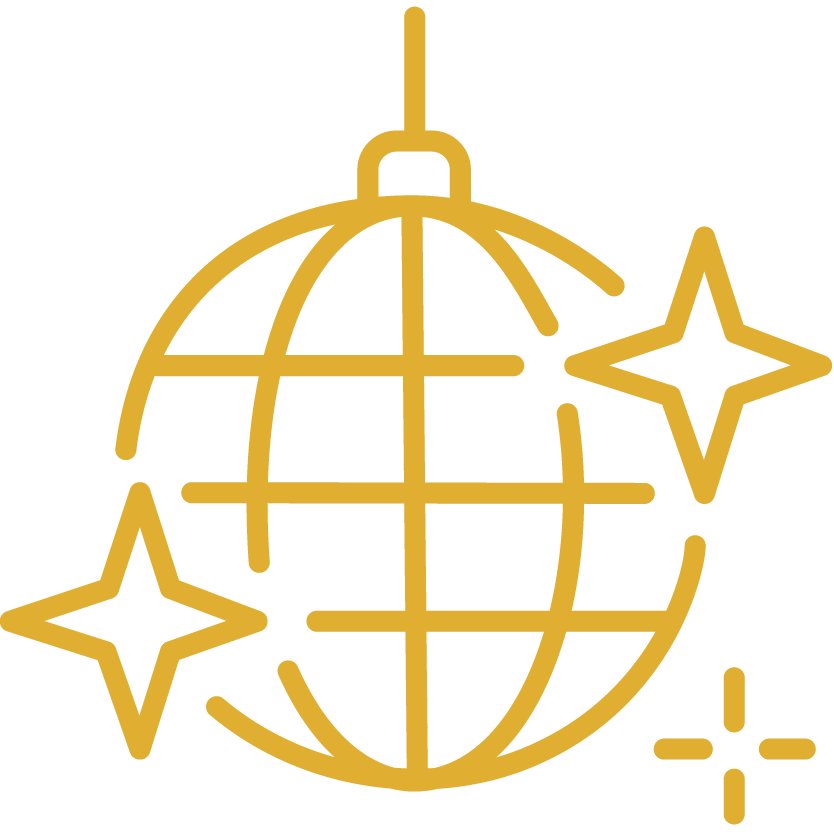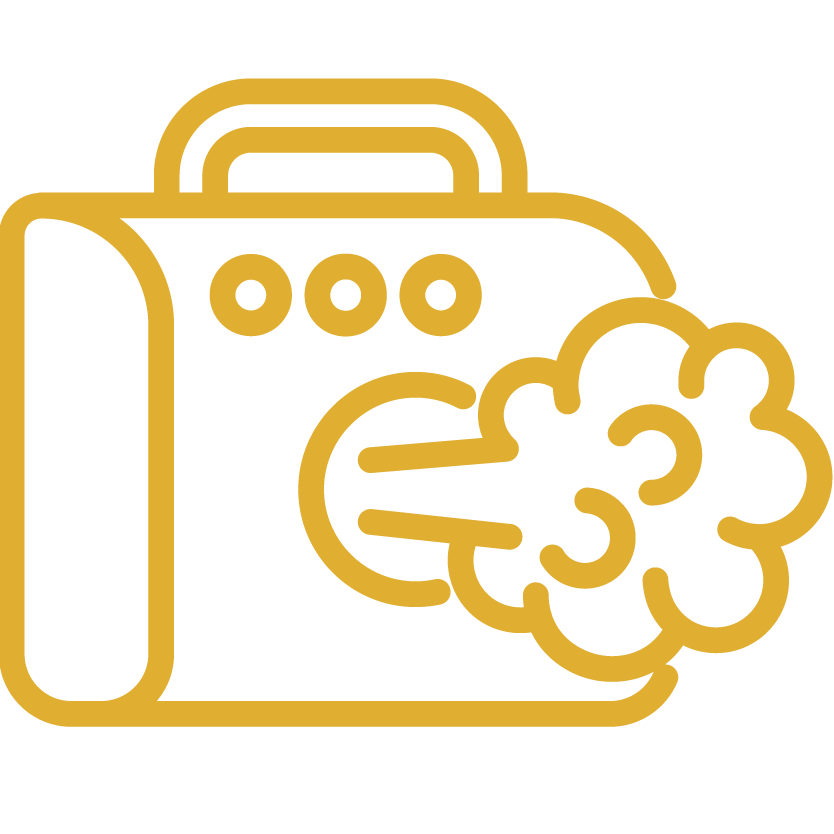 The bus can also be stocked with refreshments from £150 to suit your taste, to really get the party started. Under 18 events will include soft drinks and snacks.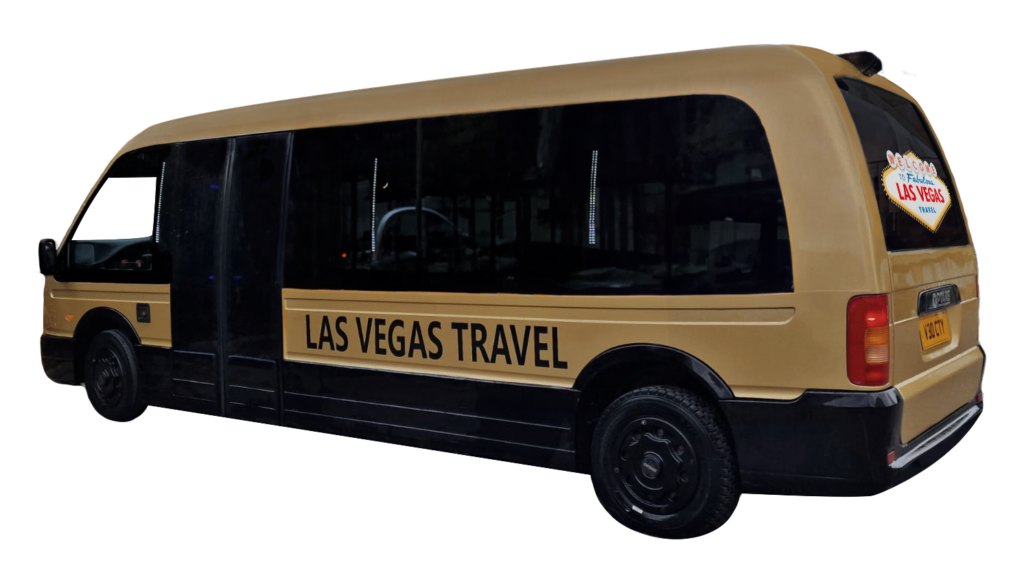 List of some events we cater for: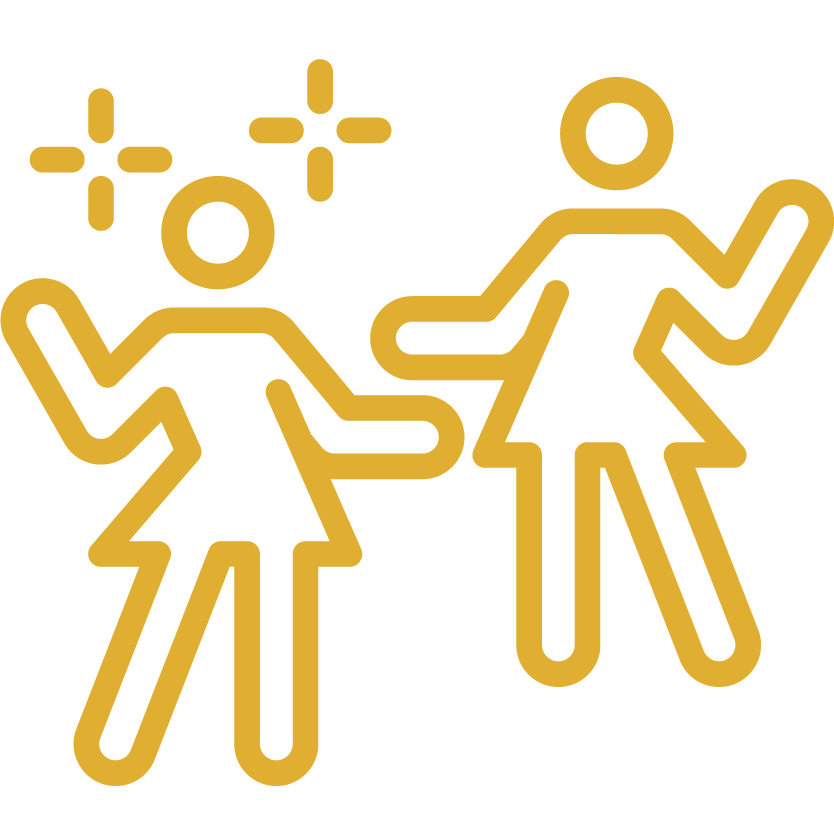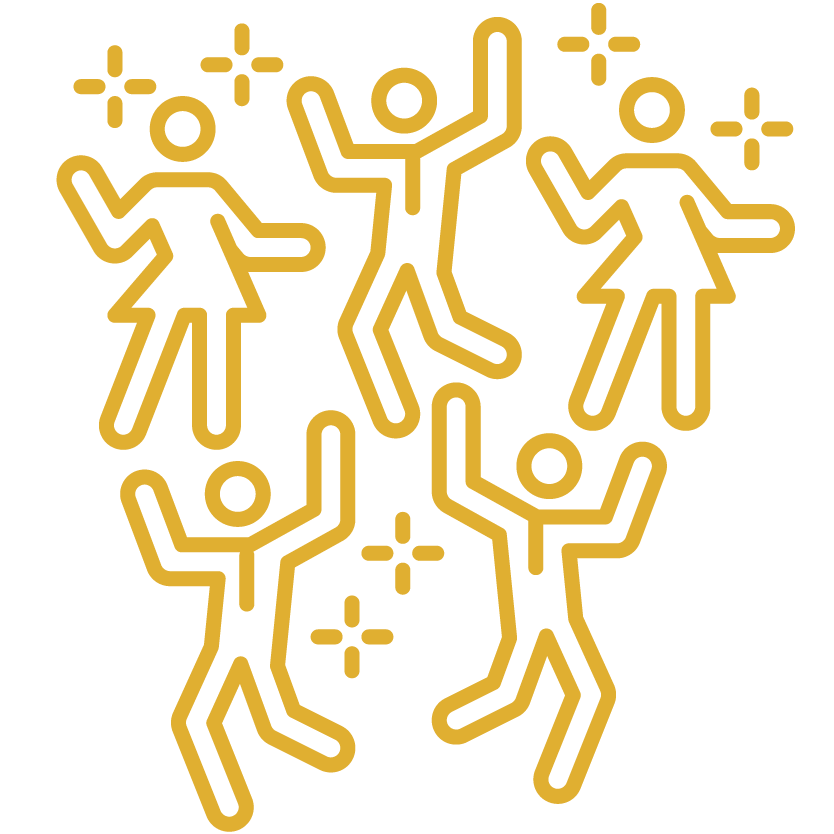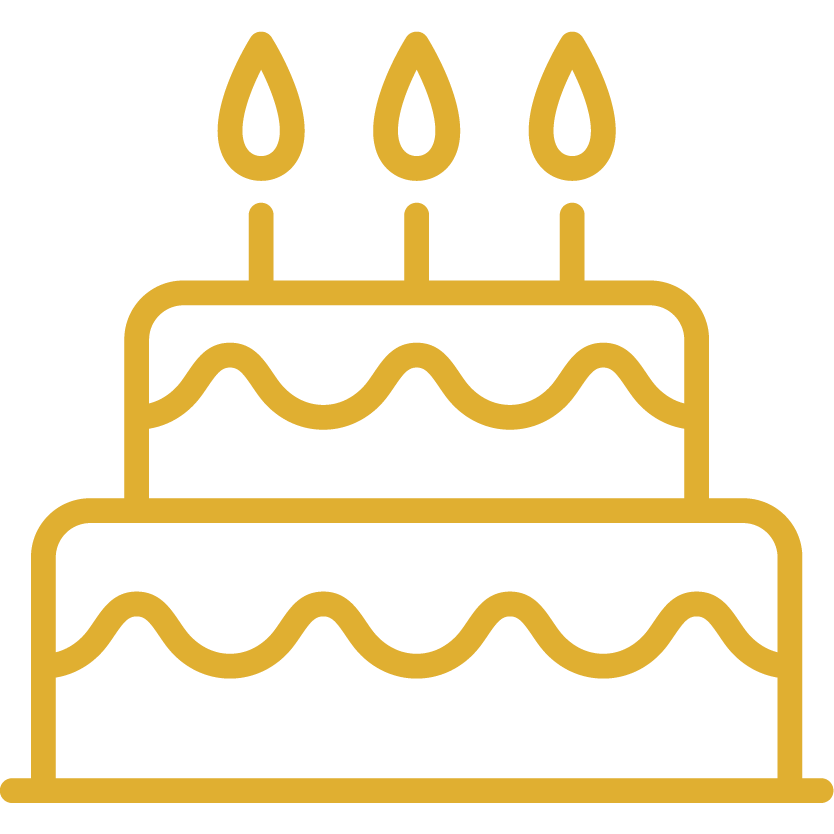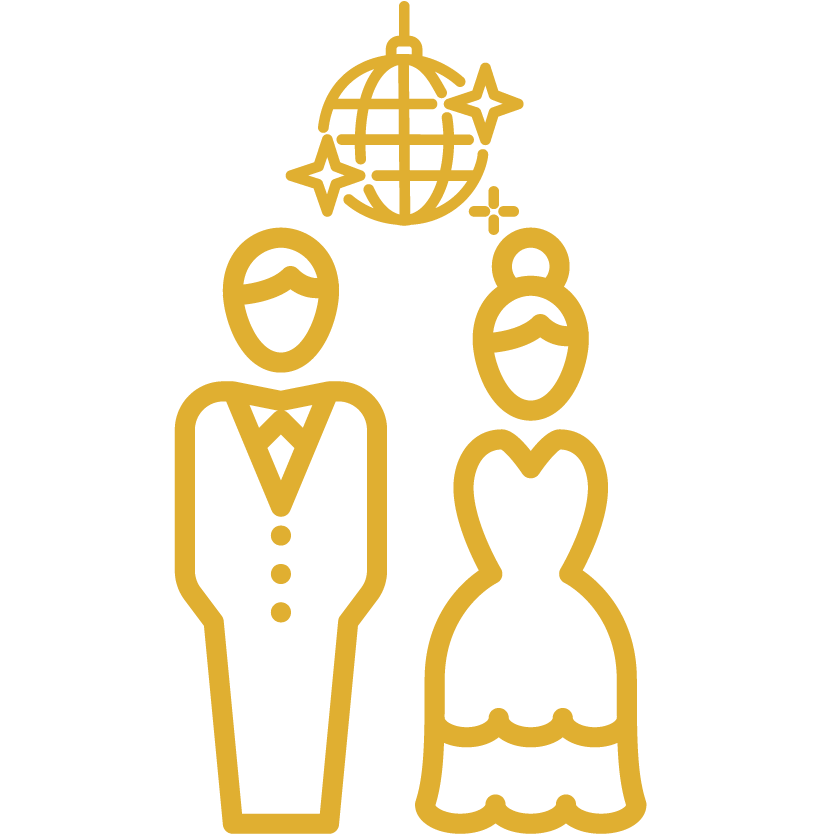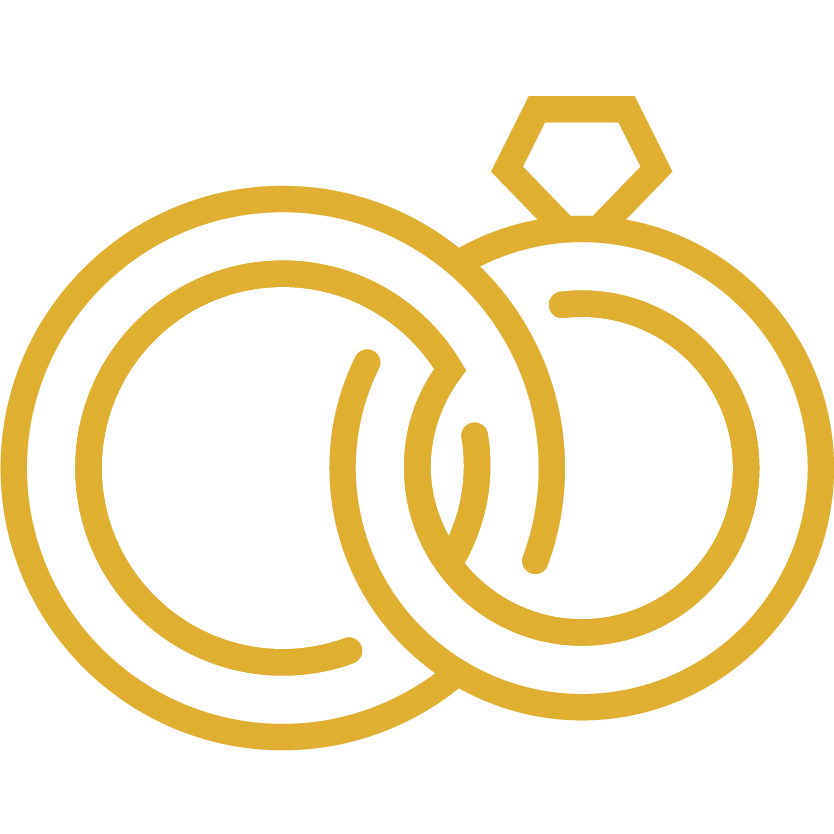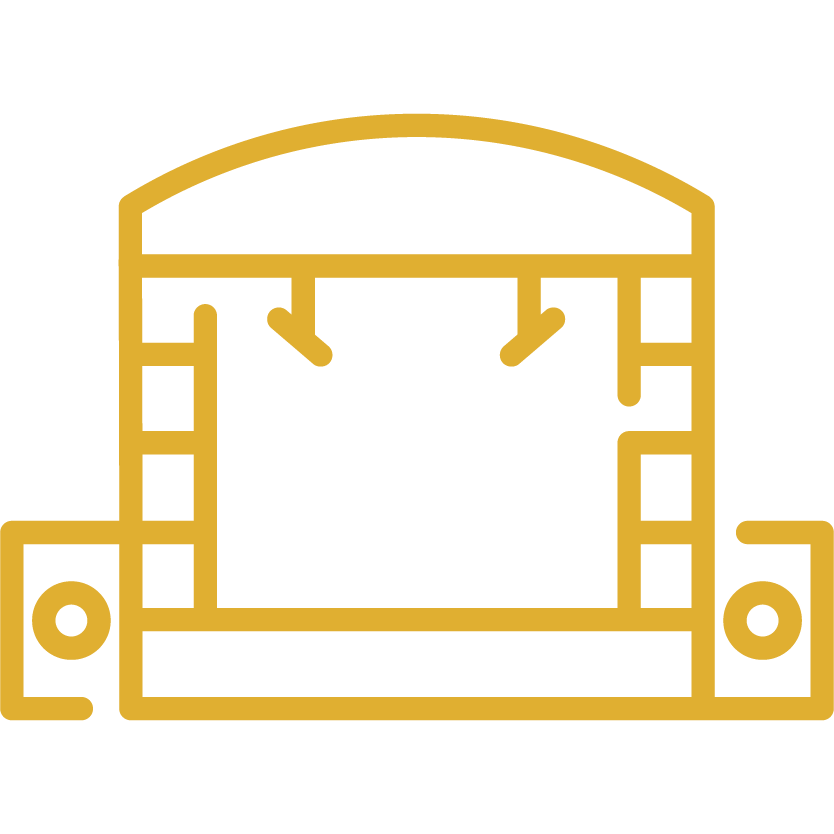 Festivals/Corporate Events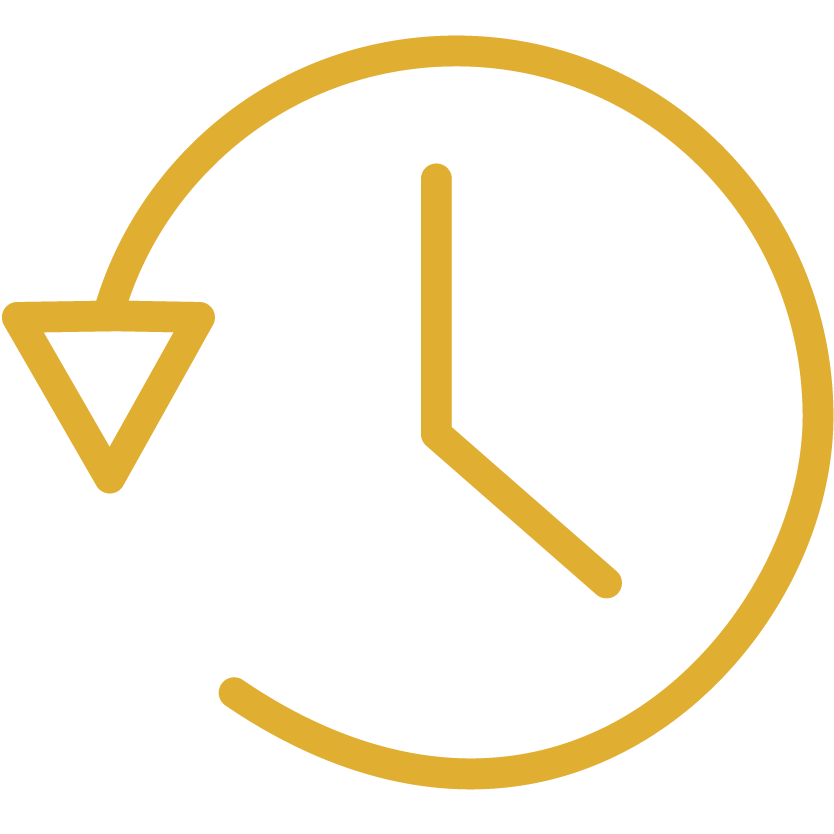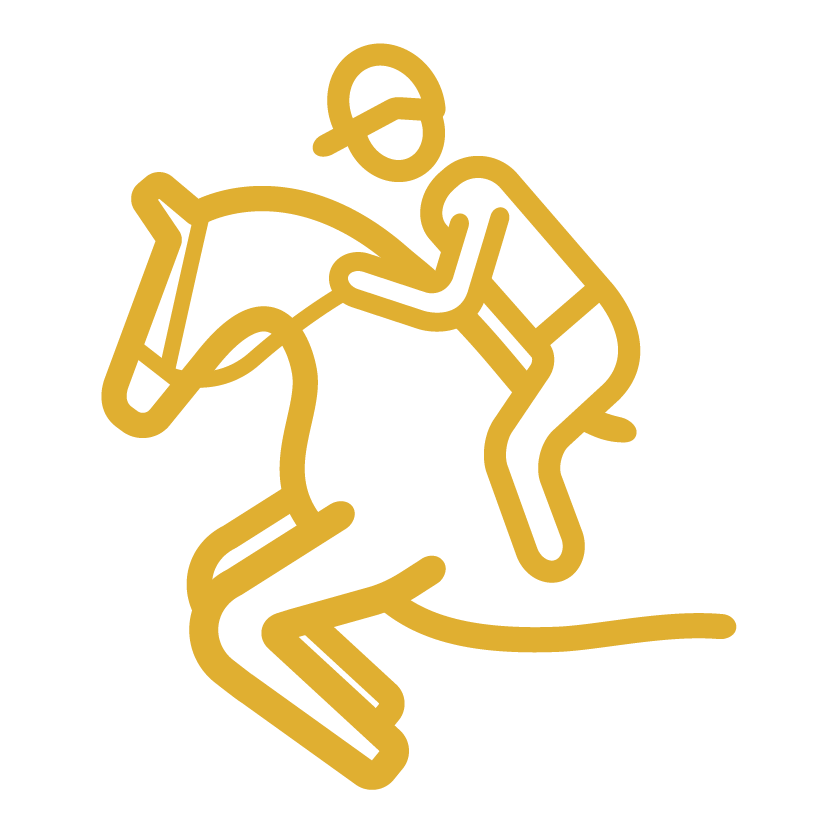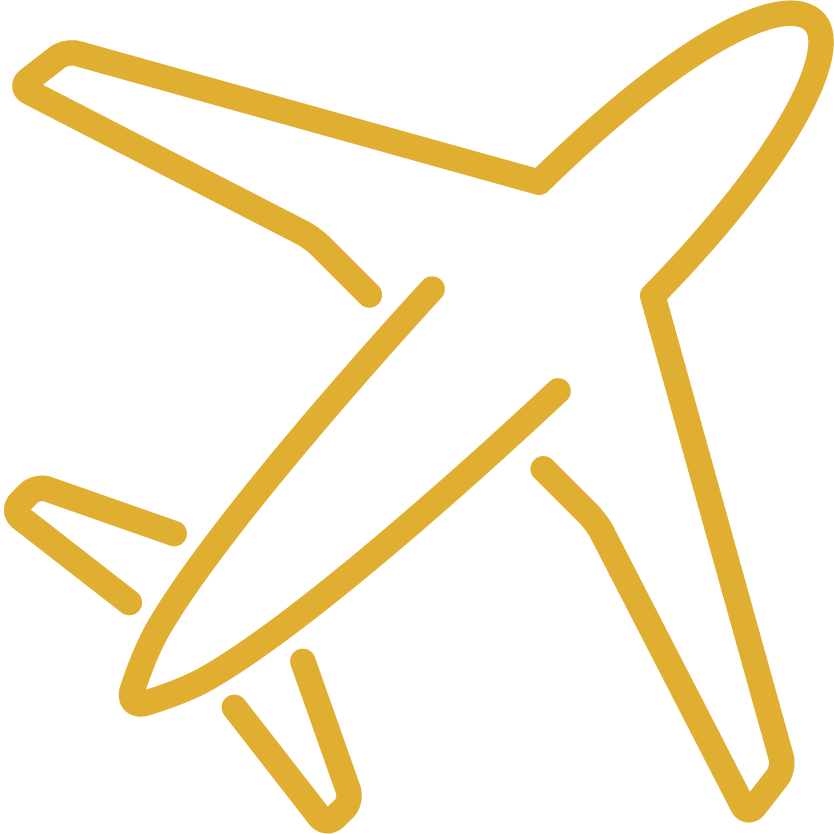 For more info about our services or to make a booking, please get in touch via our contact page.